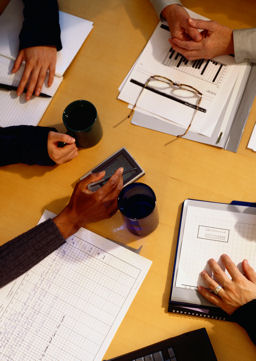 The global arena of capitalism demands higher competitiveness for innovation and creativity. Having the foresight to protect every aspect of businesses require sophisticated safety measures that take into account the security of valuable assets including employers, employees, customers, infrastructure, facilities, inventories, and stocks.
Through innovation and creativity, we provide iron-clad safety of our client's assets through security consulting that includes;

Security Briefing

Physical Risk Assessment and Security Audit

Business & Residence Security Review

Strategic Assessment Planning

Security Implementation Plan

Security Hardware audit and/ or design

Security Policies and Procedures audit and/ or design
If you require a licensed S
ecurity Consultant in Malaysia
, please contact us by completing our
Web Contact Form.